Disclosure: This post may contain affiliate links, meaning we may earn a commission if you make a purchase using our links.
Cinco de Mayo, the date of Mexico's victory over the French at the Battle of Puebla May 5, 1862. Often mistaken for Mexican Independence day (which is September 16) and happened in 1810.
A minor observance in Mexico, it took off in the United States when beverage companies began promoting it. Now a day to celebrate mexican culture, it is more widely observed in the U.S. Any day is a good day to celebrate Mexican heritage. 
Celebrate with some margaritas and our loaded nachos and toast to Mexican culture. We've got some great food and drink ideas to help you pull it all together for a festive Cinco de Mayo. Set the mood with some colorful accessories.
Kick things off with a Margarita.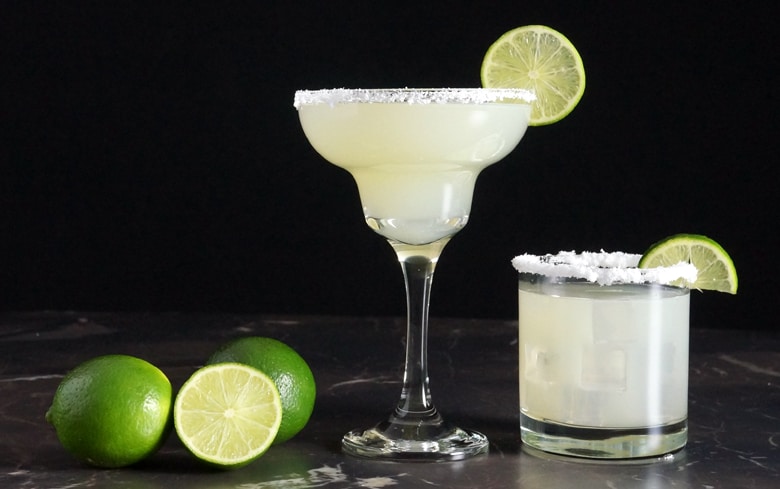 Use our easy Margarita Recipe to serve them up, or on the rocks. Salt rim optional.
Dress them up with everything, or go as simple as you want; our Everything Nachos take just a few minutes.
Our Salsa can be made as spicy or as mild as you want. It's a natural with our nachos, but also with plain tortilla chips.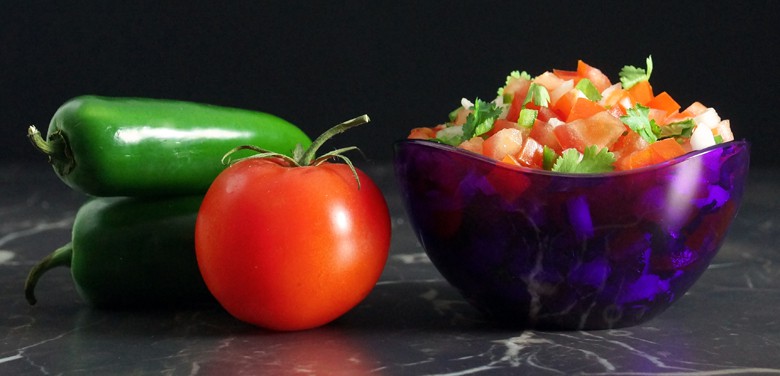 Cool down the heat with our Guacamole recipe. Creamy and full of flavor, it makes a great dip for veggies too.
Queso can turn a bowl of chips into an appetizer in no time. Check out our Queso Recipe.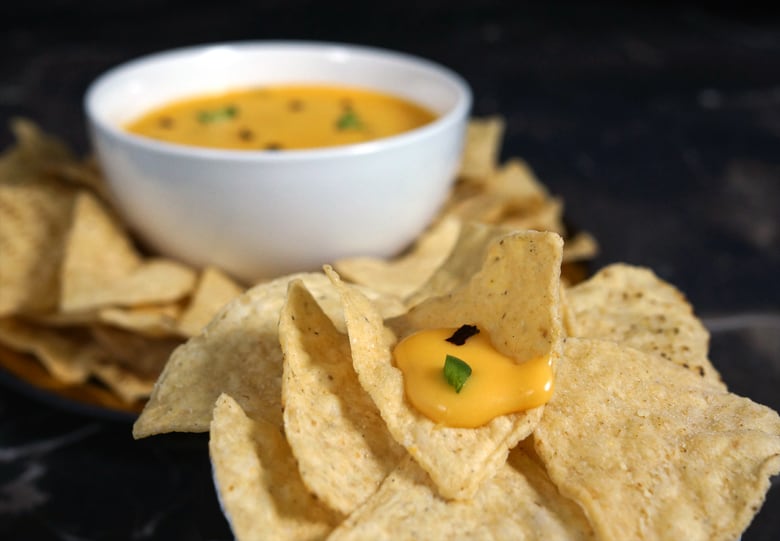 Set the table and set the mood with a festive tablecloth. We love the bright serape stripe colors of this one.
Brightly colored napkins are perfect with the serape stripe tablecloth. We love the assorted colors of these.
A Mexican themed celebration isn't complete without Mexican Paper Flowers to decorate your space with.
I love these margarita glasses with the cactus stem! I would use these for everything: wine, mixed drinks, water.
Garnish your drink with this lime flavored salt, made especially for margaritas.
Serve up a mound of chips in this festively colored bowl. 
Browse Amazon for more Cinco de Mayo Party Decorations.
Enjoy a festive Cinco de Mayo, and please remember to drink responsibly.